Where Kids Go to Grow
SIGIS provides curriculum focused programming for children (0-12 years)
Dedicated to your child's development
Learning and
Fun in Perfect
Harmony
When kids are having fun, they are learning new skills.

At SIGIS, we are dedicated to your child's mental, emotional, spiritual, physical & academic development.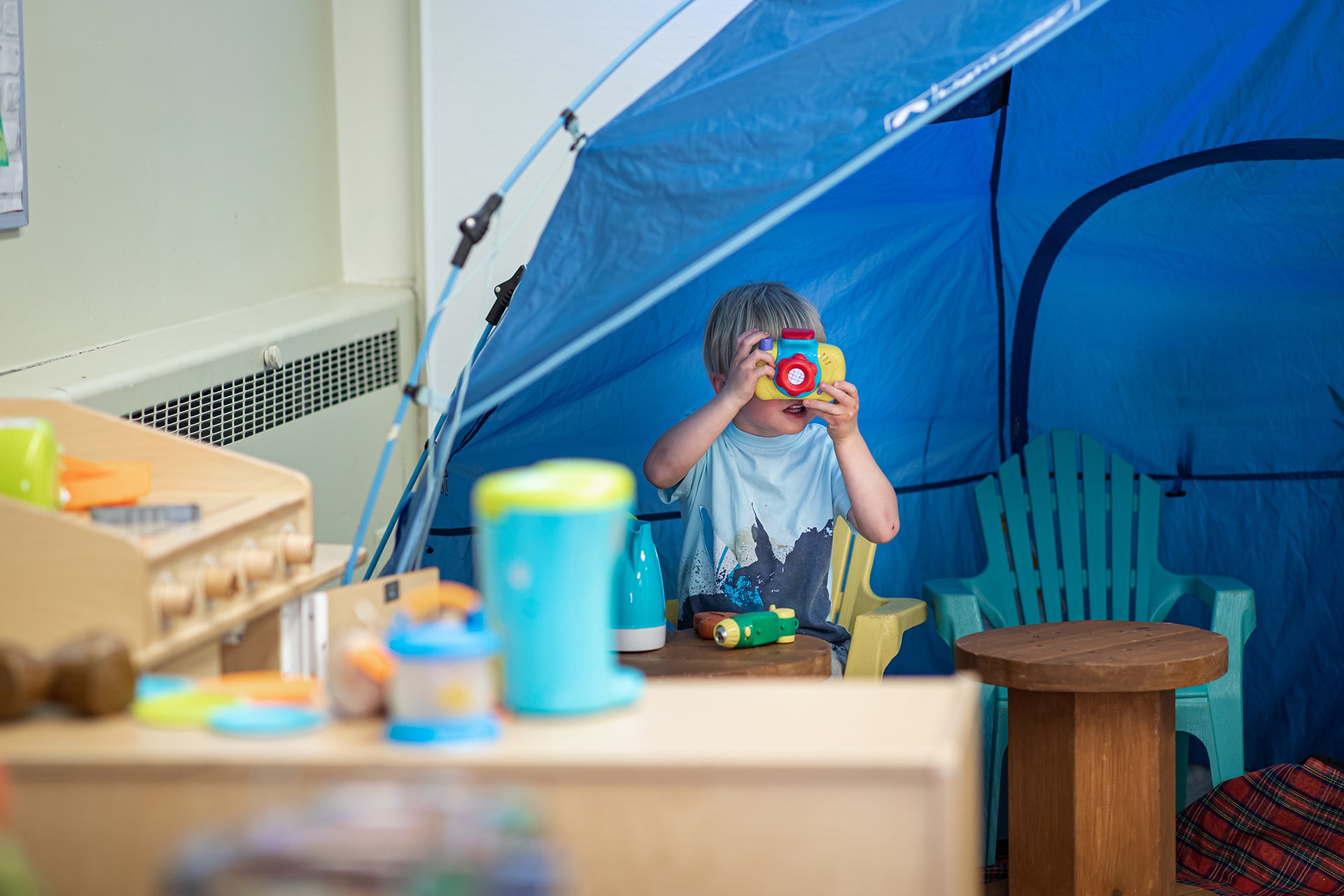 Convenient Locations
We offer 2 daycare locations and 19 Out of School Care locations within
St. Albert, all of which are located within schools.

Non For Profit
As a non-profit organization all profits go back into enhancing our programs curriculums, purchasing additional equipment, and providing educators with professional wages, paid benefits and RRSP program.

Special Programs
In our Daycare programs we offer an in-house Music program as well as a Preschool program to develop kindergarten readiness.
In our OSC programs we offer project-based activities and STEM programming.
All programs provide a variety of field trip experiences.  
Contact Us
for a Tour or to
Register Your Child
Please complete the form.
Building on your child's knowledge
We Build Community and Character
Our educators plan additional experiences in the community to broaden your child's knowledge of the World around them.
Our Locations
All our facilities are located in St. Albert, The Botanical Arts City. This is where our roots began, and are continuing to grow.
Currently, our locations are making an impact on the lives of families all across our community.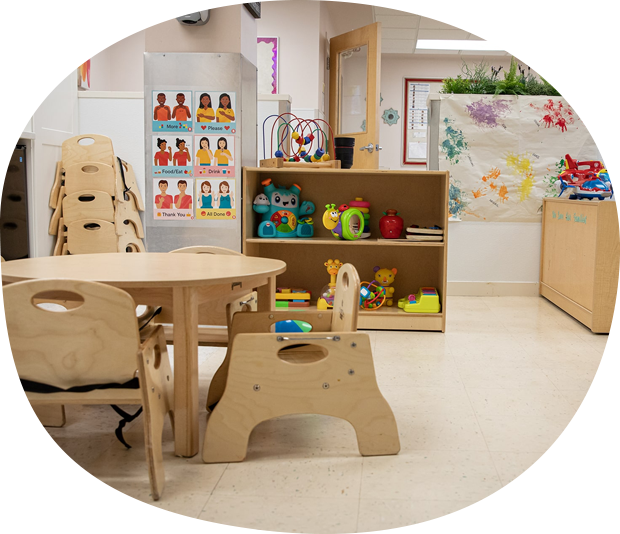 testimonials
What Our Parents Say About Us
"My girls have been attending SIGIS for 5+ years now and love it.  The staff is amazing and the kids love going, it's like a little extended family.  And having the convenience of being able to drop kids off right at school and not having to bus them anywhere is great!  The staff is open, communicative and so easy to talk to.  The best daycare we've been to by far!"
– Lindsay Hay
"Everything SIGIS does (from Music Mondays, to themed activity days in the summer, to even assisting in potty training) truly enriches our children's lives and gives us peace of mind that our boys are in great hands every day. Thank you SIGIS!"
– Krystal Brass
"We have had both our children attend SIGIS and could not be more grateful for the love and care they both received. SIGIS is a place where our children have had the ability to grow, to learn, to thrive, to make friends and to have fun. The teachers are always working on new ways to engage the children, coming up with the most creative activities, consistently taking the kids outside for fresh air and making unbreakable bonds that we hear about even after they switch rooms. We feel so lucky that our  children have been  part of the SIGIS family."
– Braelan Keeler
"My son started going to SIGIS a year ago and the staff have been so welcoming, kind, and caring! They are always so happy to greet him and give him a welcoming cuddle. I love the variety of all the indoor and outdoor activities. Learning, exploring, and having fun seem to be the themes every day. Also, the music program is such a nice bonus."
– Marguerite Boonstra