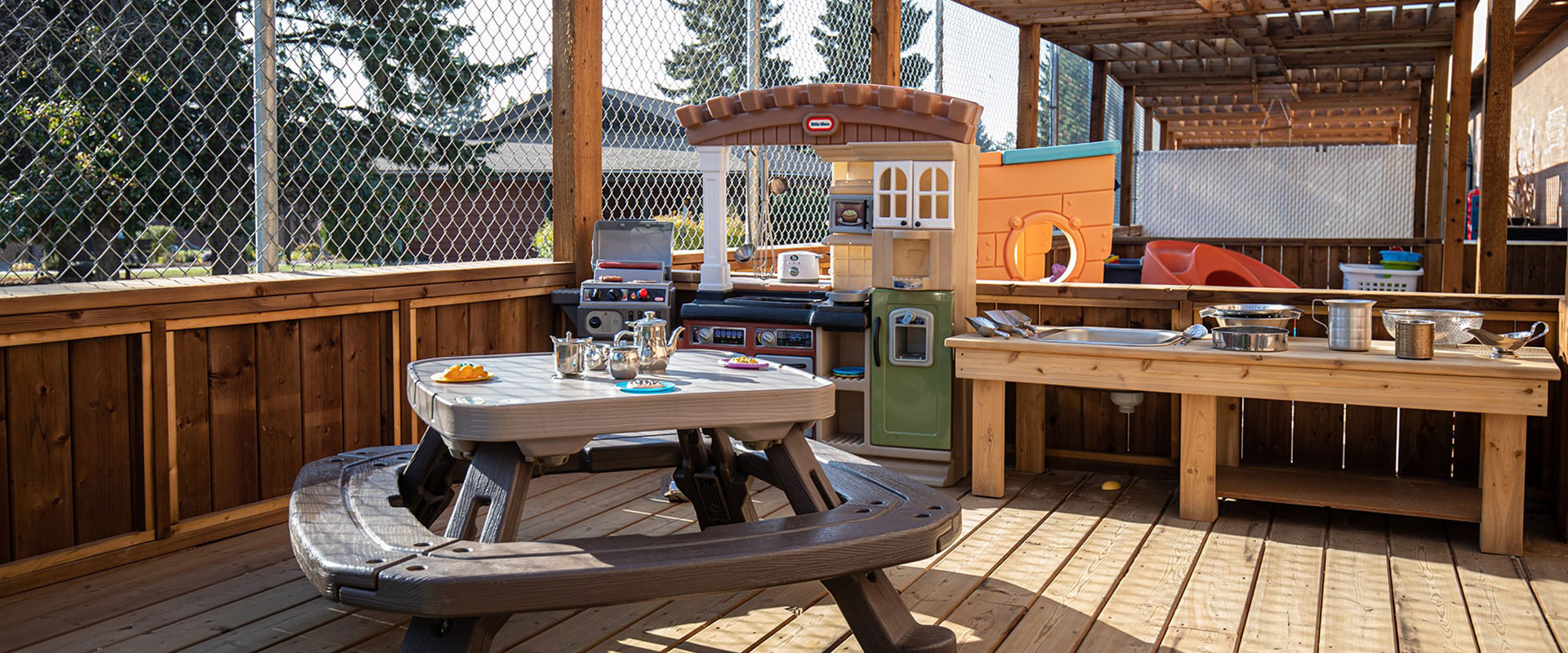 THE SIGIS Experiences
Kids Grow through
thoughtful
& intentional lesson plans
SIGIS Lesson Plans build on the children's knowledge & skill development while exploring the children's interests & environment.

Weekly Lesson Plans
Outdoor Play in all Seasons
STEM & Project Activities
Offsite & Special Events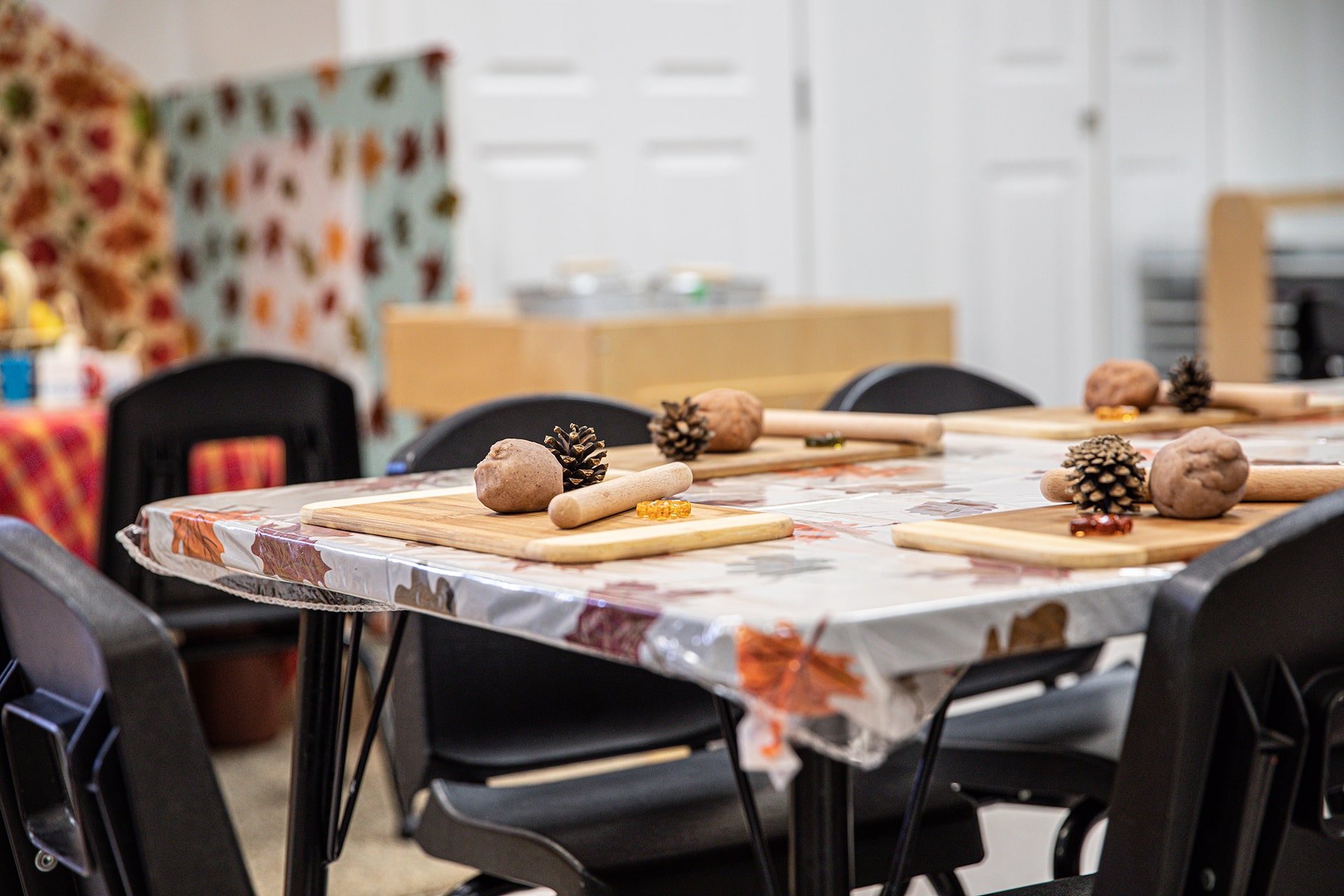 Sigis Lesson planning
Kids Grow through directed SIGIS experiences
SIGIS lesson plans provide the children with a variety of child-orientated & teacher-directed experiences as well as structured & unstructured experiences. SIGIS takes a problem-solving approach to learning by introducing learning centres & STEM starting in the early years. Educators ensure that children progress to their next development level.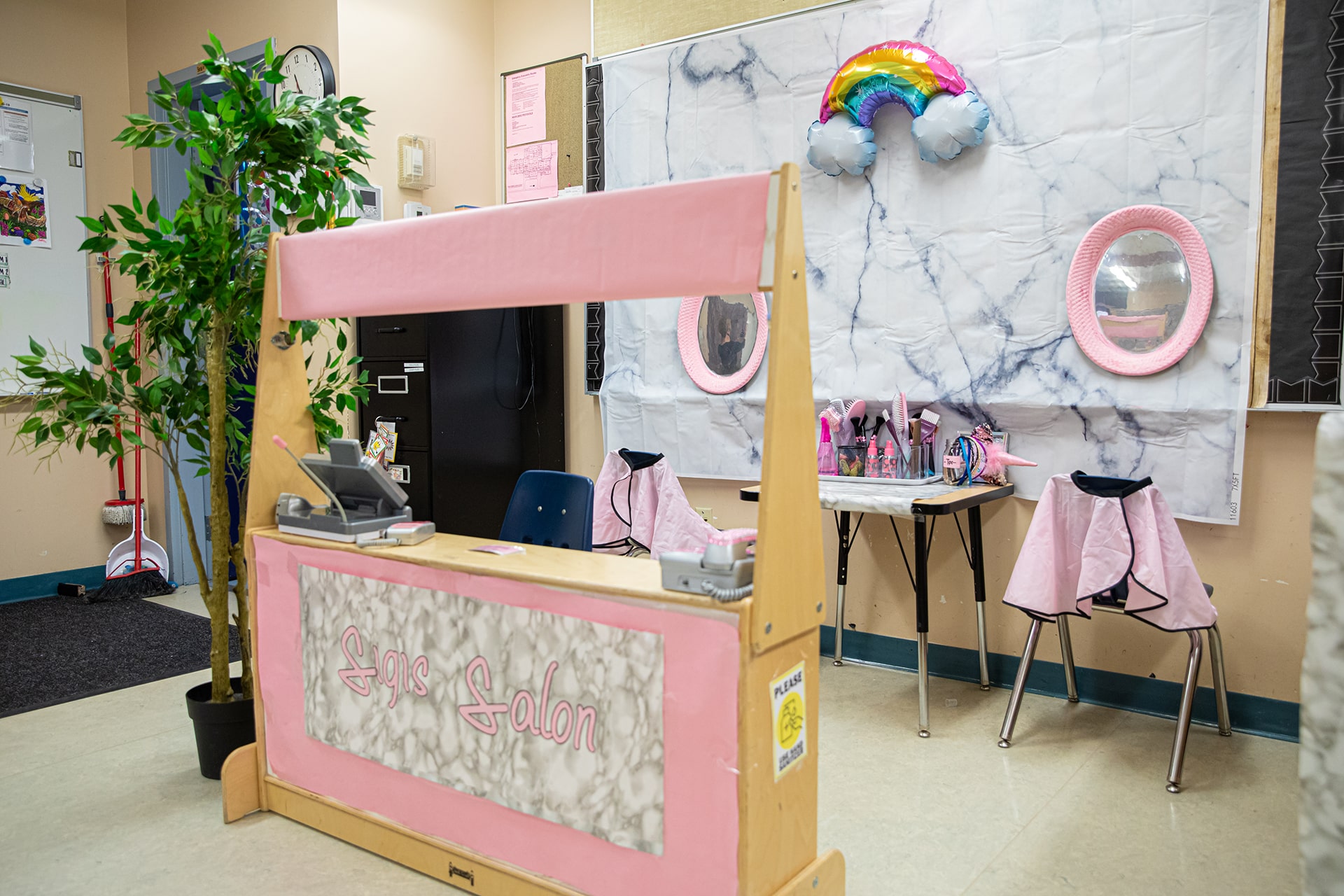 Infants & Toddlers
The physical environment for infants & toddlers provides a calm, warm, inviting atmosphere.

Preschool
The physical environment at SIGIS for preschool aged children is designed to ignite their curiosity and see of wonderment while exploring the world around them.

School Age
The physical environment at SIGIS for school age children is a well-enhanced environment that is age appropriate, fun and inviting.