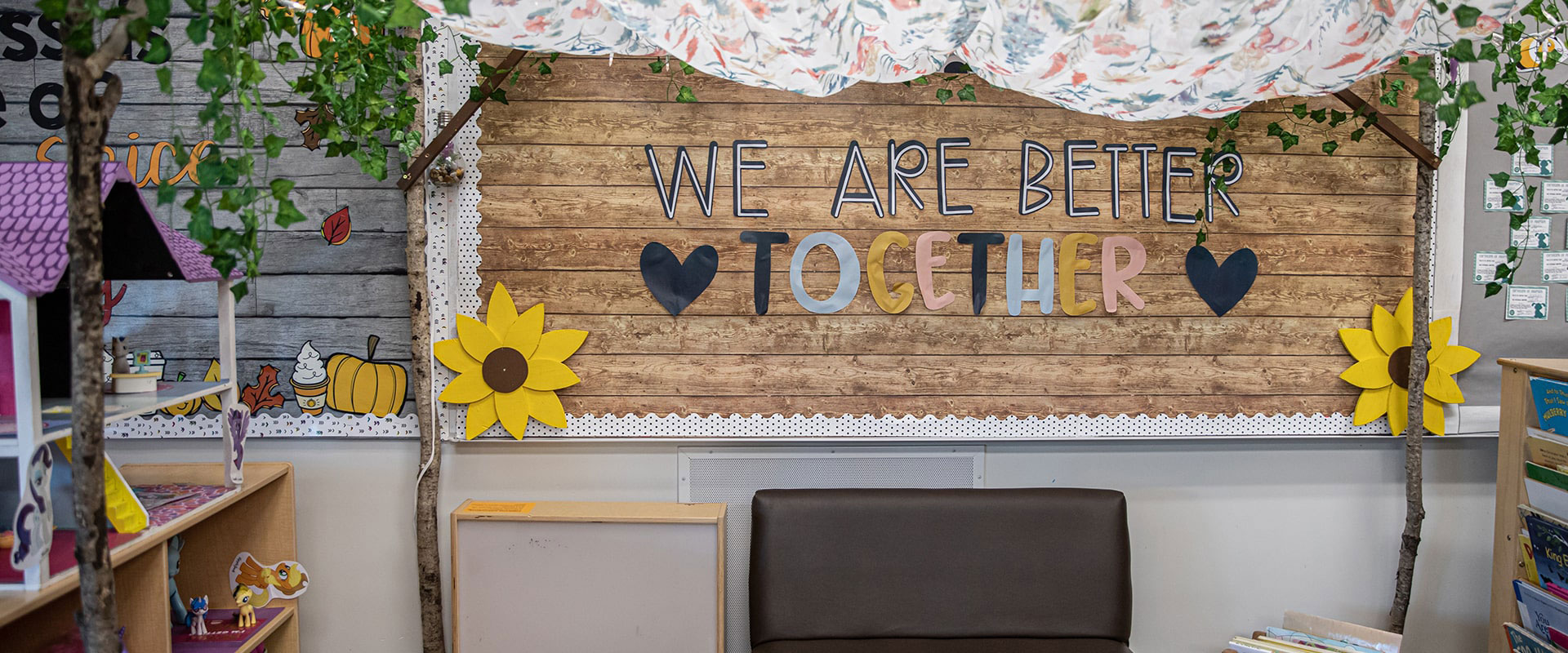 The Environment
The physical environment at SIGIS for preschool aged children is designed to ignite their curiosity and sense of wonderment while exploring the world around them. The layout and physical space have a variety of enhanced play/learning spaces for children to discover. Educators set up enhanced play spaces with a variety of learning materials and equipment which are regularly rotated to foster the children's development and expand on their interests. Real-life components are incorporated to promote learning. The educators plan a daily routine which provides the preschool children time to explore independently, while following the weekly lesson plans.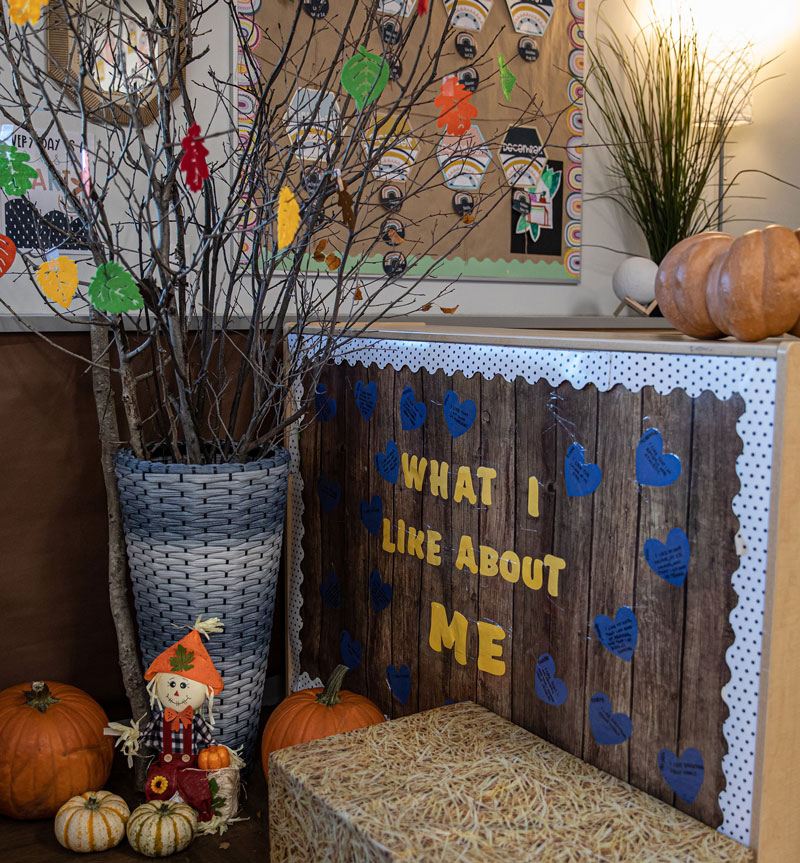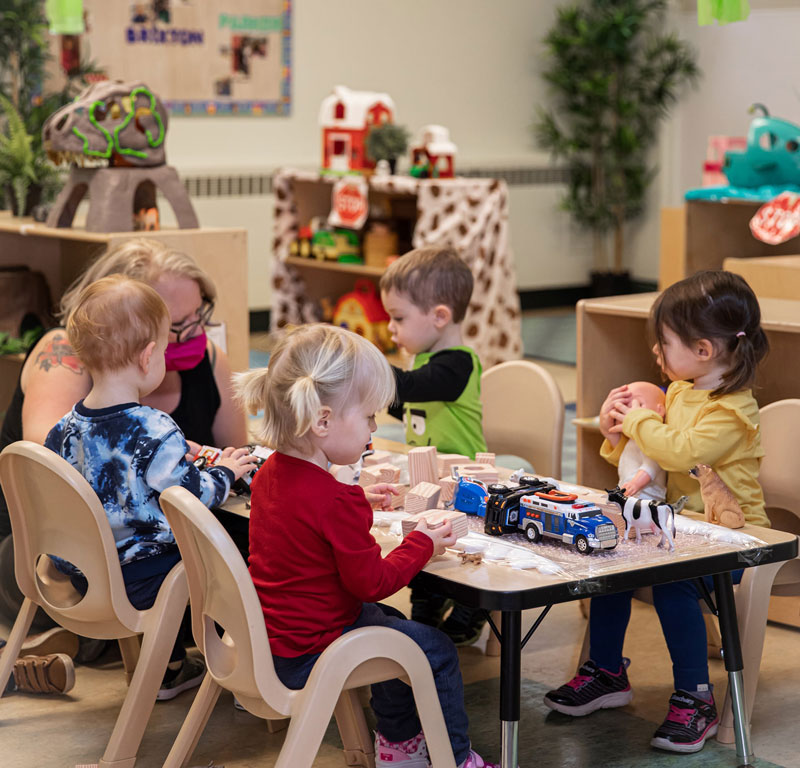 Lesson Planning
Lesson plans for preschool will offer them with a variety of child-orientated and teacher directed experiences as well as structured and unstructured experiences. Planning supports the development of the children's thinking skills, language and knowledge. The lesson plans are high quality so that it captures and educates the children while providing them with necessary kindergarten readiness skills.
Physical Activity
Outdoor play & physical exercise is an integral part of our daily lesson plans and occurs in all seasons even if it is in small intervals of time. We believe in creating an environment that fosters healthy, physically active children. Educators ensure that children are provided with daily outside/physical play (as weather permits). In addition to utilizing our licensed outdoor play space, educators and children will explore nearby fields, walking trails, ponds and other natural areas. These spaces allow the educators to plan additional experiences which will broaden children's learning and knowledge.