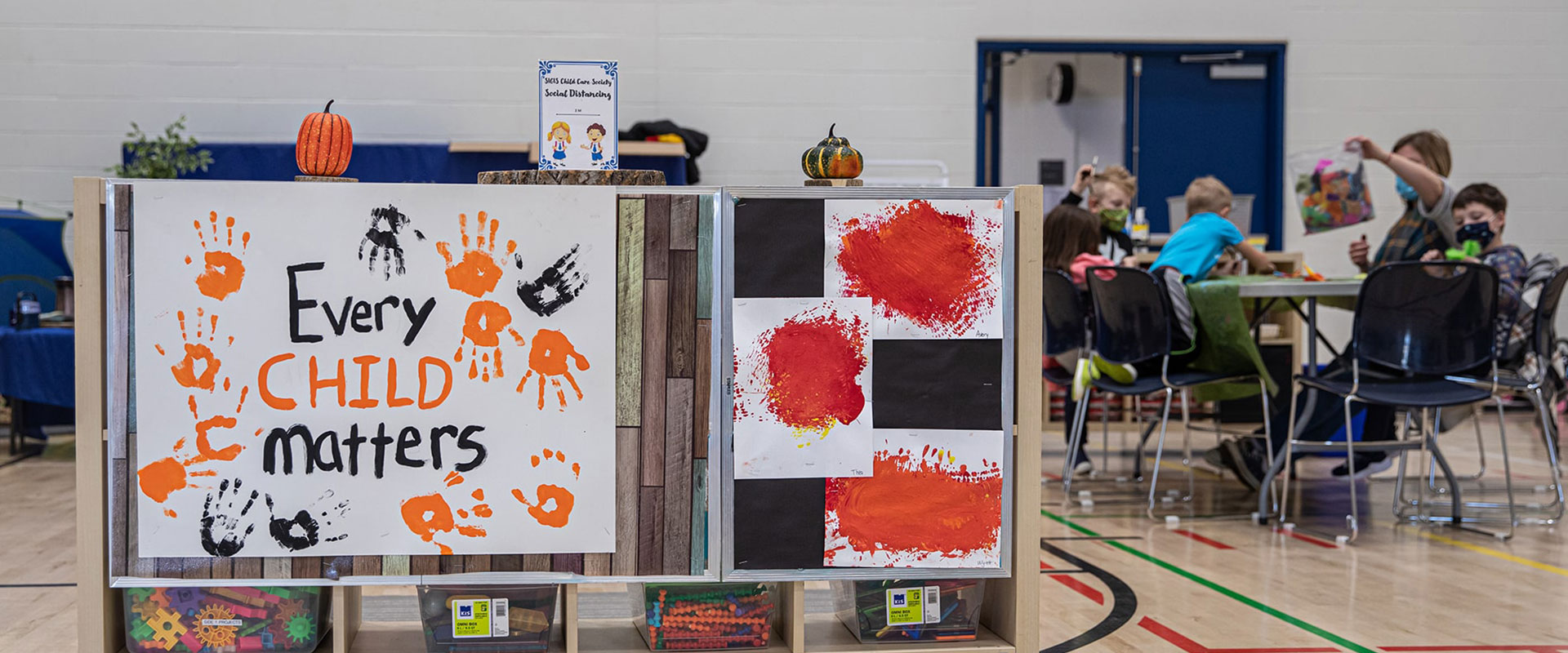 The Environment
The physical environment at SIGIS for school aged children is a well-enhanced environment that is age appropriate, fun and inviting. The areas set up throughout the room captivate the interests of this age group and encourage and encourage them to be active participants in the program. School aged children work with the educators to develop play spaces that incorporate real-life components.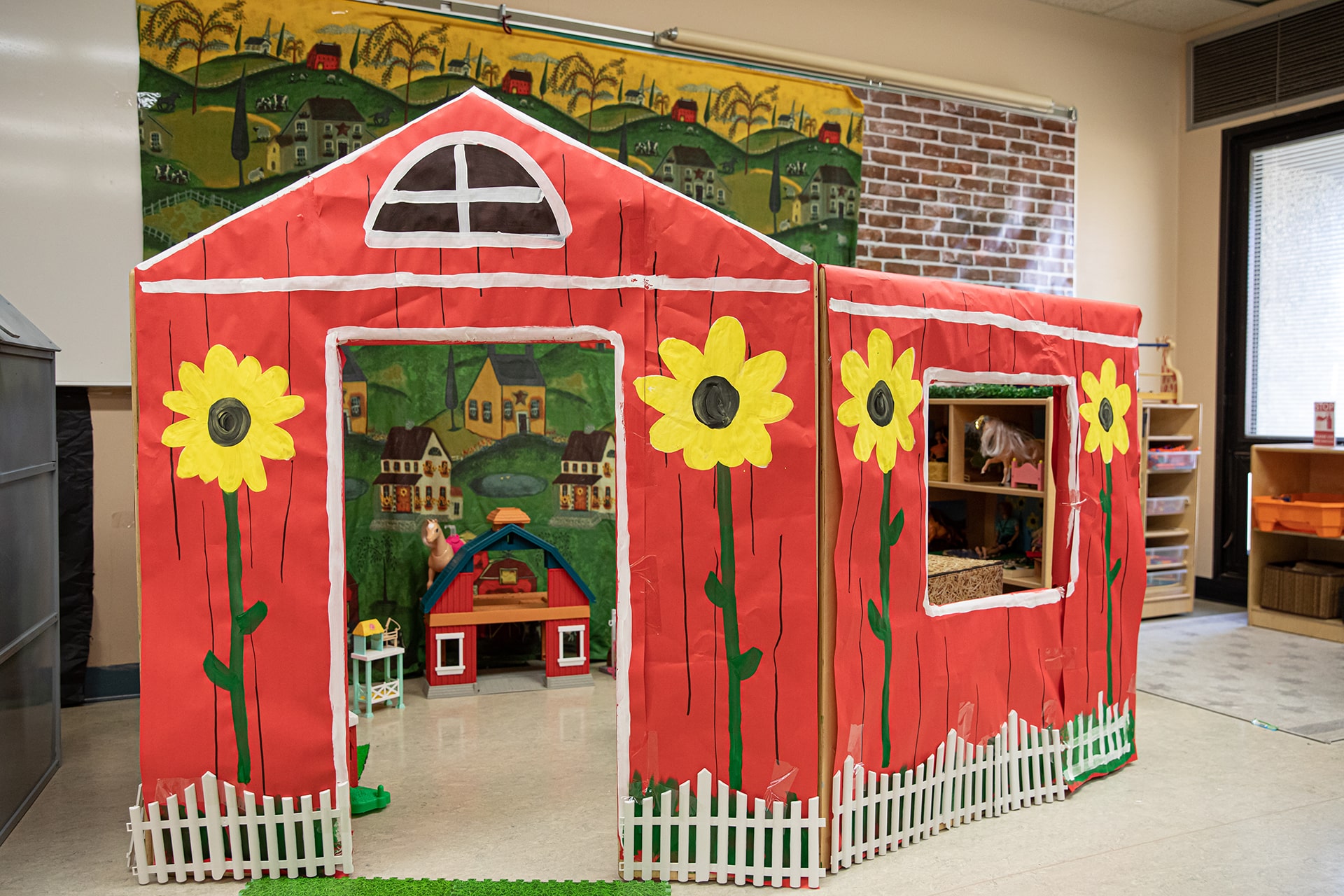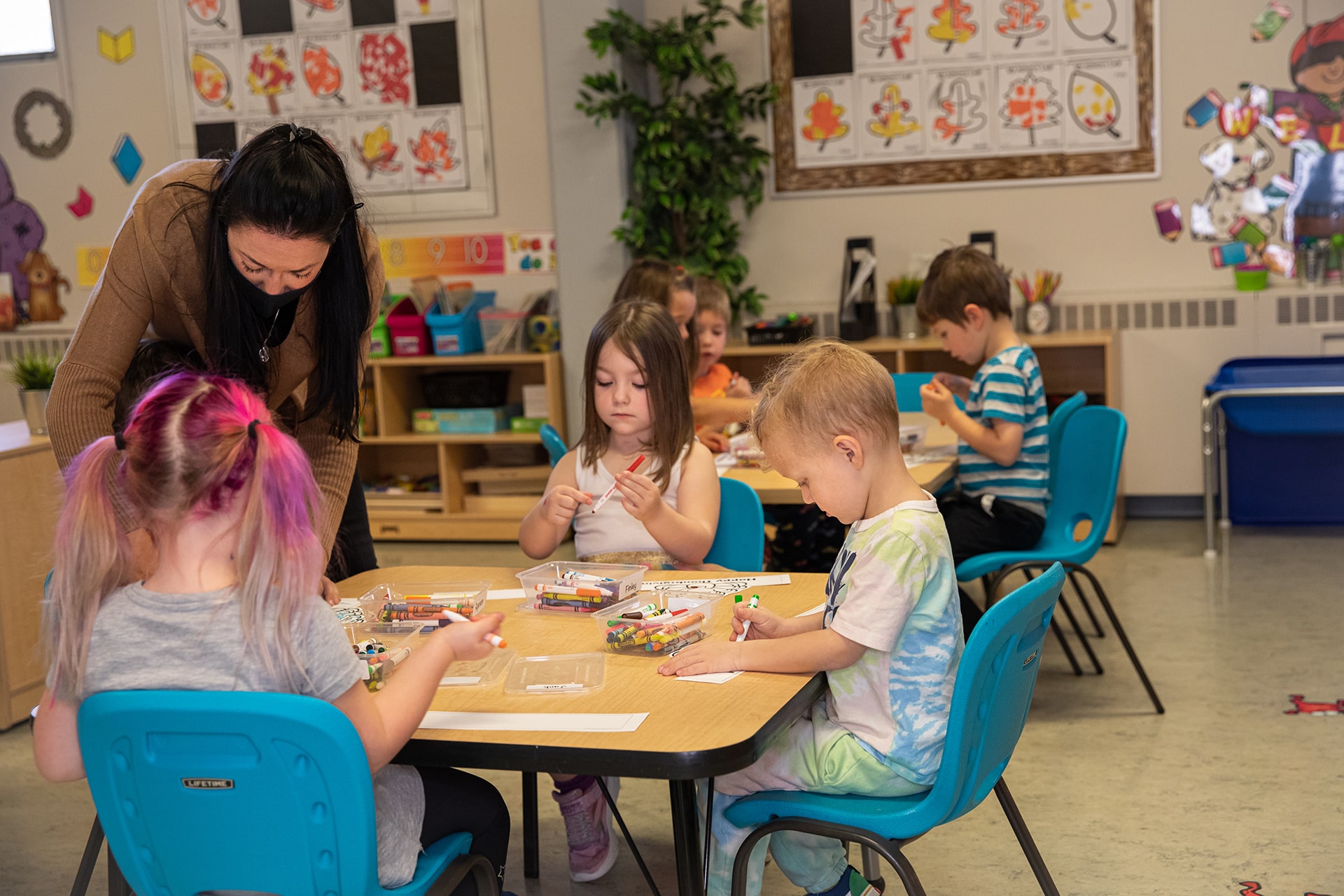 Lesson Planning
SIGIS educators take an active role in developing their Lesson Plans. Educators are on-site throughout the day to ensure that the planning will challenge and encourage children's thinking and creativity. An educational component is woven into the weekly lesson plans by incorporating STEM and project-based activities. Educators involve the children in the planning and are constantly adding to the lesson plans to capture and educate the children.
Physical Activity
Outdoor play & physical exercise is an integral part of our daily lesson plans and occurs in all seasons even it it is in small intervals of time. We believe in creating an environment that fosters healthy, physically active children. Educators ensure that children are provided with daily outside/physical play (as weather permits). In addition to utilizing the school playgrounds & gymnasiums, educators and children will explore nearby fields, walking trails, ponds and other natural areas. These spaces allow the educators to plan additional experiences which will broaden children's learning and knowledge.